Graduate Program Associate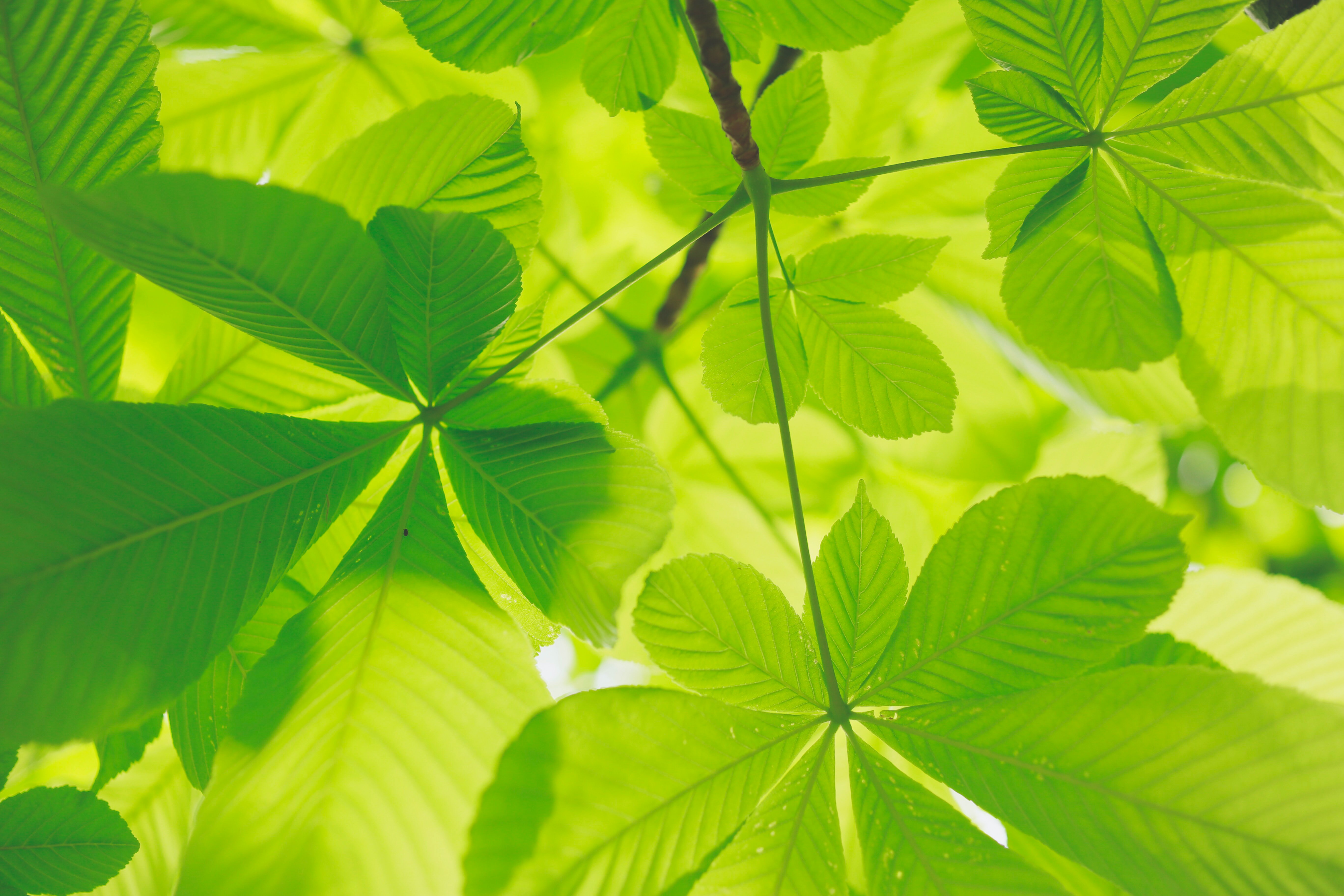 Program Associate (10-14h/week)
The Graduate Programs team at the Rachel Carson Center (LMU) is looking for a Program Associate (10-14h/week) to support us with our Environmental Studies Certificate Program and our Master in Environment and Society. The ideal start for this position is 1 March 2023, but we can negotiate start dates. Successful candidates should have a high level of fluency in both English and German (latter at least C1), written and spoken.
The Rachel Carson Center for Environment and Society (RCC) is an international, interdisciplinary research institute located in central Munich. It was founded in 2009 as a joint initiative of LMU Munich (Ludwig-Maximilians-Universität) and the Deutsches Museum. The working language of the center is English. At any given time, the RCC is home to around twenty-five visiting scholars from across the globe. It has an international staff who manage academic programs, publications, communications, events, and finances.
The Program Associate will be responsible for:
• Maintaining course registrations on LSF
• Answering questions from current and prospective students
• Preparing materials for social media posts and maintaining the Graduate Programs' websites
• Supporting the yearly advertising and application process
• Organizing field trips
• Program statistics
• Helping with teaching units in terms of organization and/or researching materials
In order to be eligible for this position, candidates must be enrolled at a Bavarian university. Candidates must be able to work two to three days a week in the offices of the Rachel Carson Center.
Applicants should enjoy working as part of a team, be able to work independently, and be interested in working with colleagues of diverse cultural backgrounds. An interest in environmental issues is advantageous.
The appointment will be made initially for a six-month review period; renewal will be for a further year in the first instance. Salary will be determined according to LMU compensation for "studentische Hilfskräfte." The RCC offers a culturally diverse, family-friendly, and flexible working environment. We especially seek applications from qualified individuals with disabilities and welcome applications from women.
Apply by 17 December 2022 by sending a cover letter and curriculum vitae in English or German (in ONE pdf file) to envstudies@rcc.lmu.de.
Downloads