New Book by Alumnus Timothy J. LeCain
08.03.2017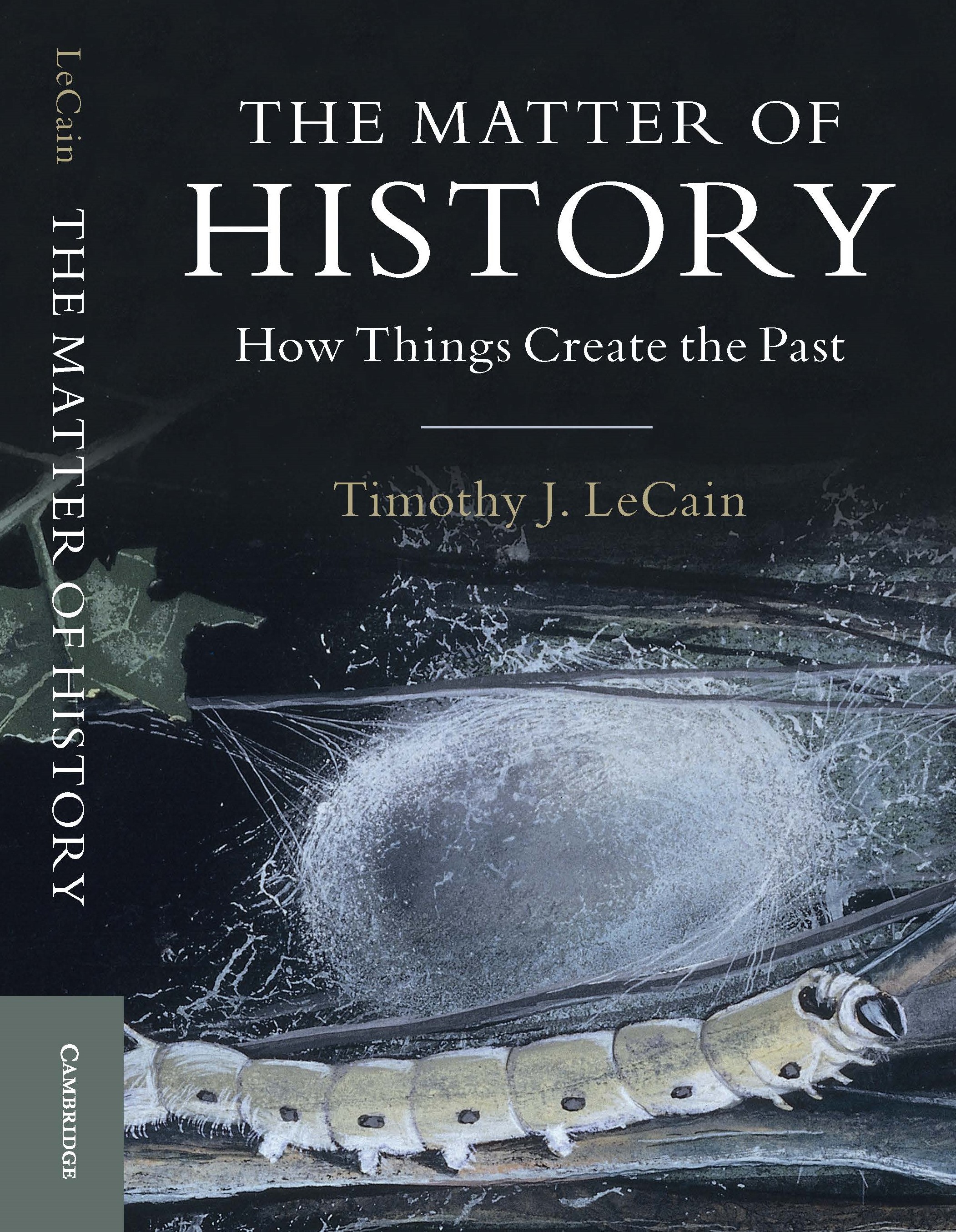 New insights into the microbiome, epigenetics, and cognition are radically challenging our very idea of what it means to be "human," while an explosion of neo-materialist thinking in the humanities has fostered a renewed appreciation of the formative powers of a dynamic material environment. The Matter of History brings these scientific and humanistic ideas together to develop a bold new post-anthropocentric understanding of the past, one that reveals how powerful organisms and things help to create humans in all their dimensions, biological, social, and cultural.
Alumnus Timothy LeCain combines cutting-edge theory and detailed empirical analysis to explain the extraordinary late-nineteenth century convergence between the United States and Japan at the pivotal moment when both were emerging as global superpowers. Illustrating the power of a deeply material social and cultural history, The Matter of History argues that three powerful things—cattle, silkworms, and copper—helped to drive these previously diverse nations towards a global "Great Convergence."
The Matter of History is available from May 2017 from Cambridge University Press.